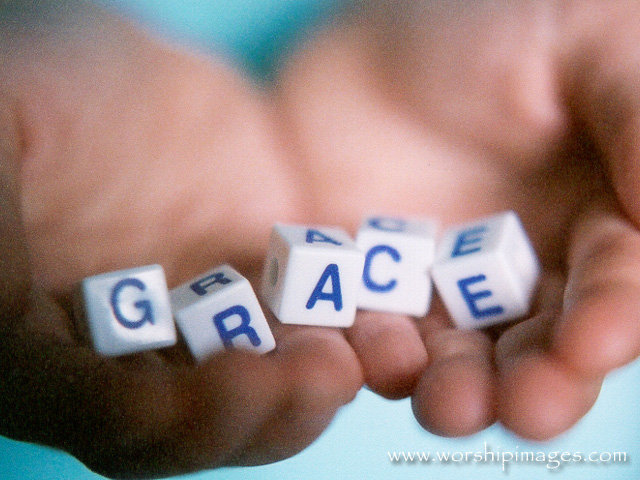 My eleventh Christmas started out as the worst Christmas experience of my life.  That was the year I had the bright idea that it would be fun to secretly find out what all my presents were before Christmas morning.  So, two weeks prior to Christmas I snuck into my parent's room and spoiled the surprise. 
            Waking up that Christmas morning was worse than waking up for the first day back to school after Christmas break.  The guilt and shame were so heavy that I thought I would need the fire department to extract me from my bed. 
            As I trudged down the hallway to the living room that morning I was met by my overly enthusiastic little sister who was under strict orders to wait until I got into the living room before evening touching a single present.  She met me halfway and began dragging me down the hallway with the strength of two teams of firefighters.  Normally this would have been cause for evasive action, but this morning I welcomed the helping hand as I lumbered down my personal death row.  When we finally got to the living room I could barely look up at my parents.  Their smiles and excitement made my stomach convulse even more, a feeling that was further accentuated by the box that my sister thrust into my stomach with a giggle and a, "Merry Christmas Mark!"  I looked down at the box, "a lego set," I thought.  You would have thought I was holding a king cobra.  In my mind I had dropped the box and stepped back screaming like a little girl, but on the outside I had mustered every ounce of willpower I had to keep hold of the box and forced a smile.  I had to do this for Mom and Dad.  I may have ruined my Christmas but I didn't need to ruin theirs too.  Déjà vu resulted from each present that was placed into my hands; socks, coat, baseball glove, forcing me to fake surprise for the family.  It was miserable and as I came to the last present I couldn't take it anymore.  I had a feeling my parents could tell something was wrong, so I hung my head and confessed every sordid detail right there in front of the Christmas tree. 
            I thought every present would immediately turn to coal.  Then I thought my parents would just gather everything that lay in front of me throw it in the trunk of the car and take it to some eleven year old who would really appreciate it.  Neither of these things happened.  Instead, my Mom began to cry and my Dad looked at me and said, "We already knew, we just wanted you to tell us yourself."  It turns out I hadn't been as covert as I thought I was.  Through her tears Mom explained to me how she had noticed something out of place in her closet a couple weeks ago but didn't think much of it until she saw me getting more and more miserable.  She put two and two together and realized I had gotten into the Christmas presents.  My parents were disappointed over missing the surprise on my face as I opened the presents, but their hearts broke more over the misery I had inflicted upon myself.  Pushing aside their own pain they asked me if I had learned my lesson then gave me a hug and told me they loved me. 
What happened next turned my worst Christmas experience into my best.  While I was hugging my Mom and apologizing through the sobs, my Dad slipped something onto my lap.  I thought I was going to look down and see a present that would again prompt déjà vu but instead when I looked down my mind drew a blank.  Finally, I reflexively looked into my parent's eyes with a face full of surprise, wonder, and a good measure of perplexity.  My parent's faces beamed right back.  Maybe in spite of, maybe because of, maybe both my parents had secured one present for me they knew would be a surprise on Christmas morning.  As I tore into the present I didn't care what it was and honestly I can't remember what it ended up being.  I had already received the greatest present.  I knew I didn't deserve this gift.  I knew I didn't deserve my parent's forgiveness and kindness.  I knew my parents were well aware of all this and still gave the gift. 
That Christmas, grace was the greatest gift I received, and as I look back now I realize how much my parent's actions helped me understand the grace of God wrapped in a babe in swaddling cloths and lying a manger.  Its a gift we don't deserve.  Its kindness and forgiveness we don't deserve.  With full knowledge of this God still places the gift on our laps inviting us to receive it with wonder and maybe even a good measure of perplexity.