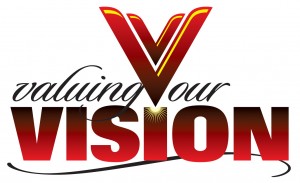 message title: Empty Bleachers
message text: 1 Corinthians 12:12-26
message date: 07.25.10
Ownership matters. When I possess something as its owner I also possess the authority to determine the usage of that thing. This series will answer questions of ownership and management. It will look at the world, our lives, and our resources in light of the reality that God owns everything and therefore sets the parameters for our management of all we have and are. This final message in the series looks at our stewardship as the body of Christ. Since God's family is made up of participants and not spectators how does that impact the way in which we manage our function within our local church?